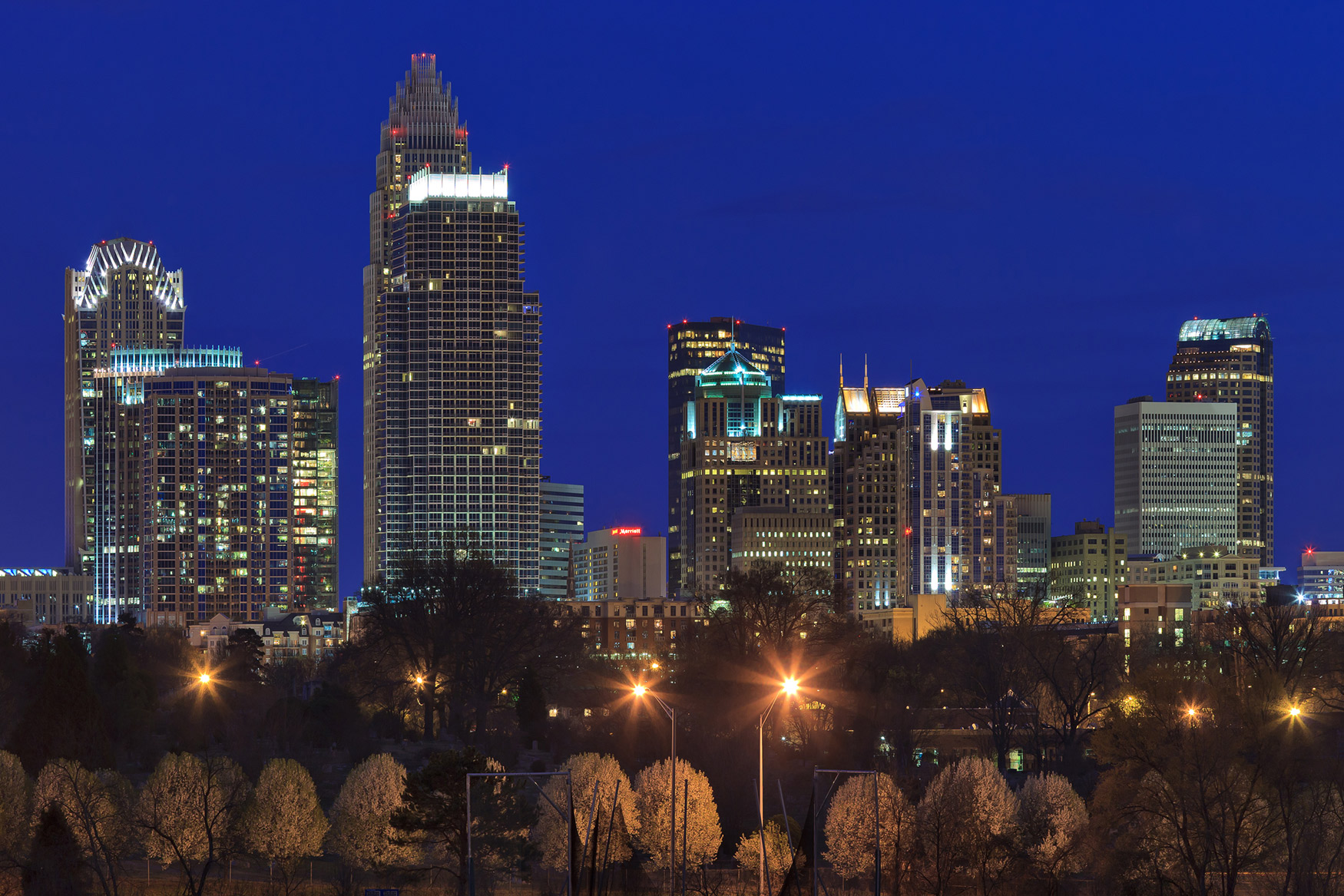 What is Refresh Charlotte?
Refresh Charlotte provides personalized facial aesthetic services using Botox®, Xeomin®, Juvéderm®, and Belotero® at your home or to you and your group of friends to compliment a birthday, bachelorette, or wedding party weekend.  
Each guest gets a personal consultation to evaluate the use of these products and the ways to refresh your look. Treatments are then customized and priced individually.  Choose from a variety of treatment options, combine products or just test one area.  
You can feel confident in our services since they are being provided by a physician and family nurse practitioner.  
Check out our services, specials and then contact us more information or to schedule a party at your location.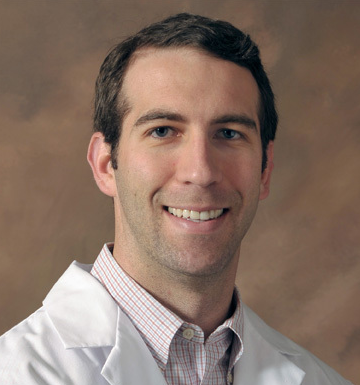 Brad J. Bissell, M.D.
Owner
Dr. Brad Bissell completed his undergraduate degree at Princeton University then attended medical school at Jefferson Medical College in Philadelphia, PA. After medical school, he did his residency at the University of Pittsburgh Medical Center in Pittsburgh, PA followed by a fellowship in Primary Care Sports Medicine at the same facility. He has been practicing in the Charlotte region for the past four years. He has recently been named a Fellow of the American College of Emergency Physicians.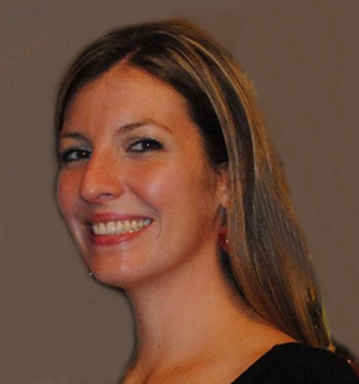 Sherri Bissell
Owner
Sherri Bissell is a Nurse Practitioner. She began as a registered nurse after receiving her nursing and undergraduate degree at the University of Pittsburgh. She worked as a trauma nurse and obtained her Certificate in Emergency Nursing. Six years later she obtained her degree as a family nurse practitioner from Carlow University in Pittsburgh, PA. She now works in the Charlotte region in the emergency department.
Need to Refresh?
Is it time to get refreshed?  Check out our current specials or just contact us at 704-750-5860
See Current Specials