Host a party at your home and our team at Refresh Charlotte will help refresh your guests appearance and well-being.
Every month we offer appointments at the Advanced Beauty Care Day Spa on Flagler Avenue in New Smyrna Beach. Click to see dates this month and schedule an appointment.
Refresh Charlotte specializes in home appointments and to compliment your parties, birthdays, bachelorettes, wedding parties and more! We provide personalized consultations for each one of your guests and then administer your customized treatment plan.
Products We Use
For your customized treatment plan we use Botox® or Xeomin® to smooth wrinkles.  Juvéderm® and Belotero® are used to add volume to aging skin. See our services page for more details on these products.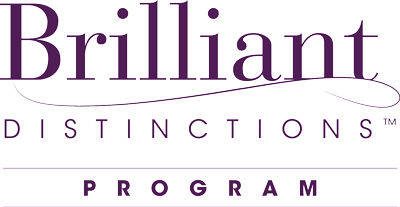 Brilliant Distinctions Member
We are excited to announce that Refresh is now a member of the Brilliant Distinctions Program through Allergan. If you already have a Brilliant Distinctions account and you have had any treatments from us in the past 9 months, please let us know so that we can add the treatment to your account. If you would like to be referred to the program, email us back as well and we can start earning you money back towards your next Botox® and Juvederm® treatments.
Interested in Having a Refresh Party?
We specialize in home appointments for parties, birthdays, bachelorettes, wedding parties and more!  Check out our current specials and just call or email to get more information.